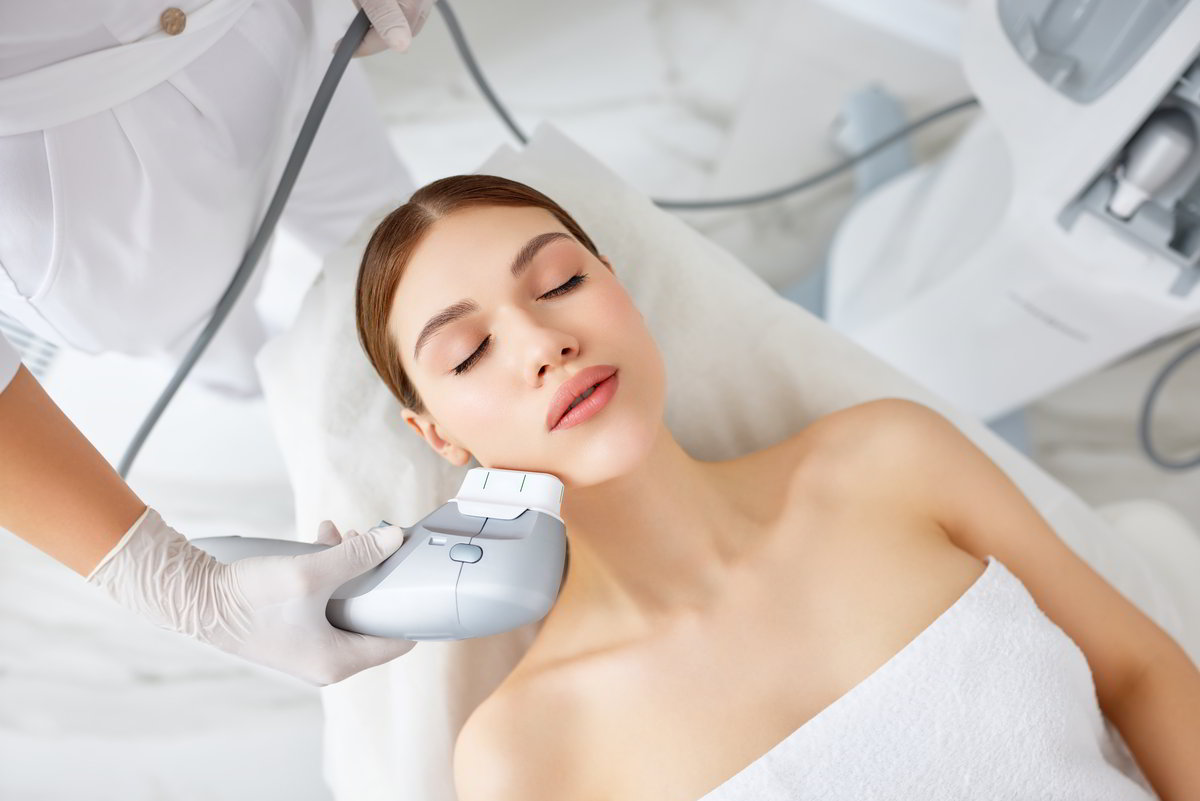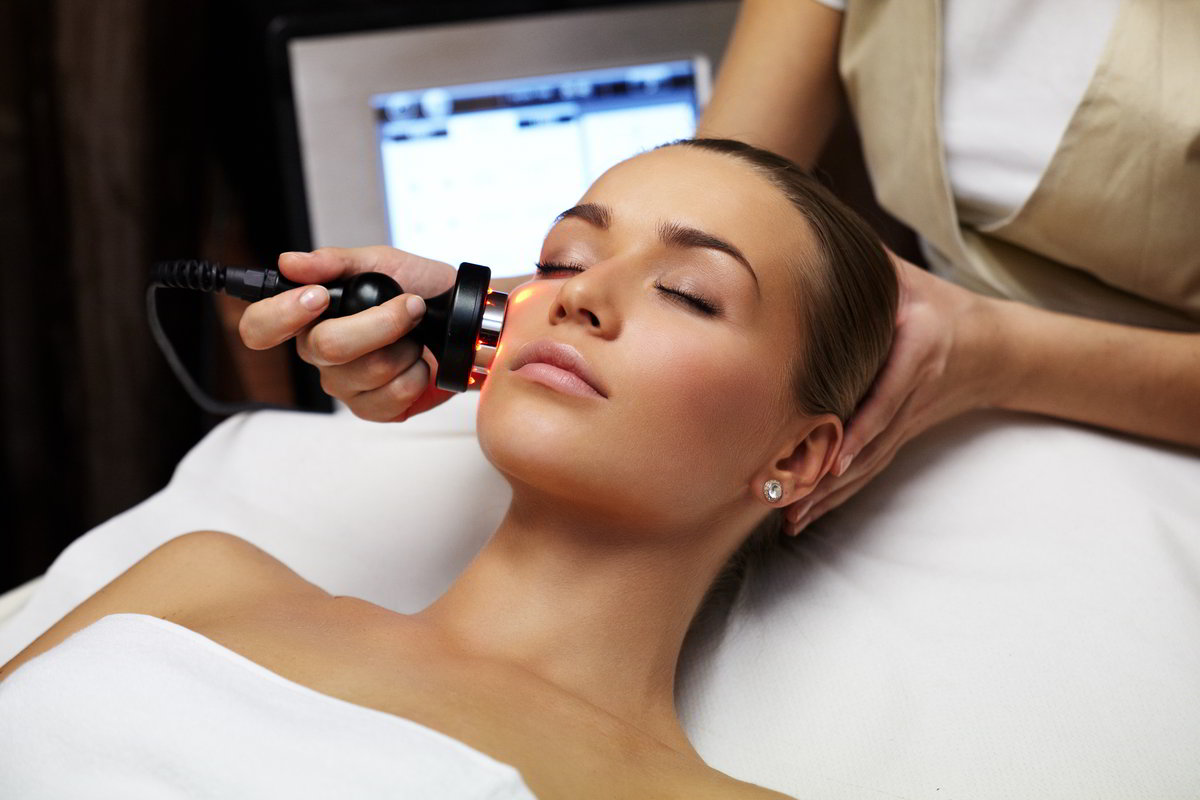 slide-1
welcome to miracle med clinic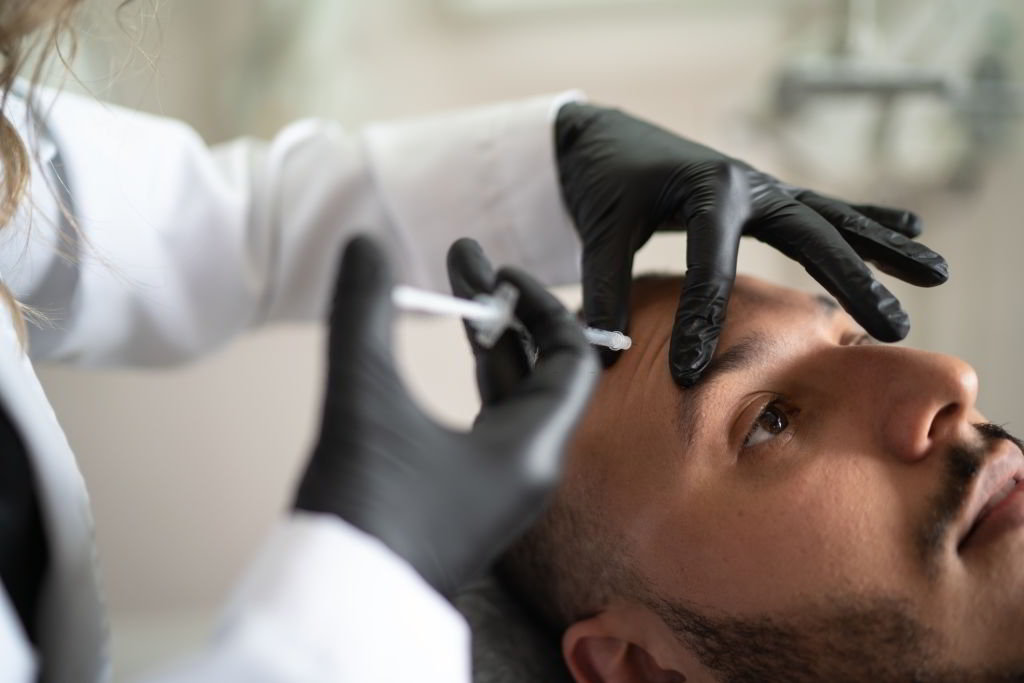 Anti wrinkle injections is effective in smoothening fore lines, frown lines and crows feet hence giving recipients a refreshing look.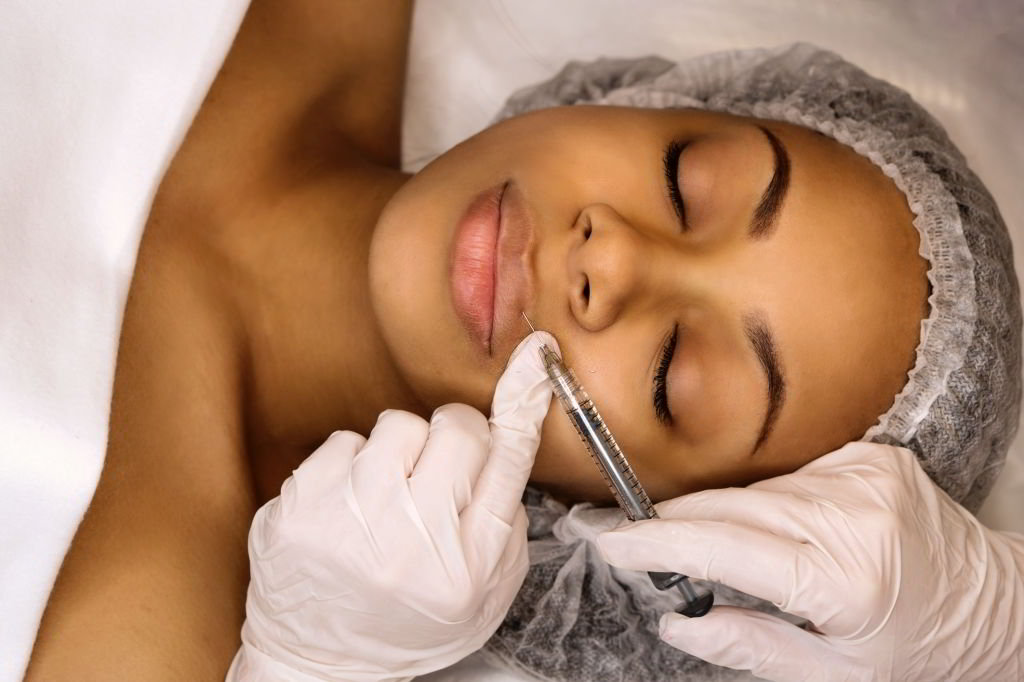 Dermal fillers for eliminating wrinkles, facial lines and hollows around the eyes for a smooth and rejuvenated look.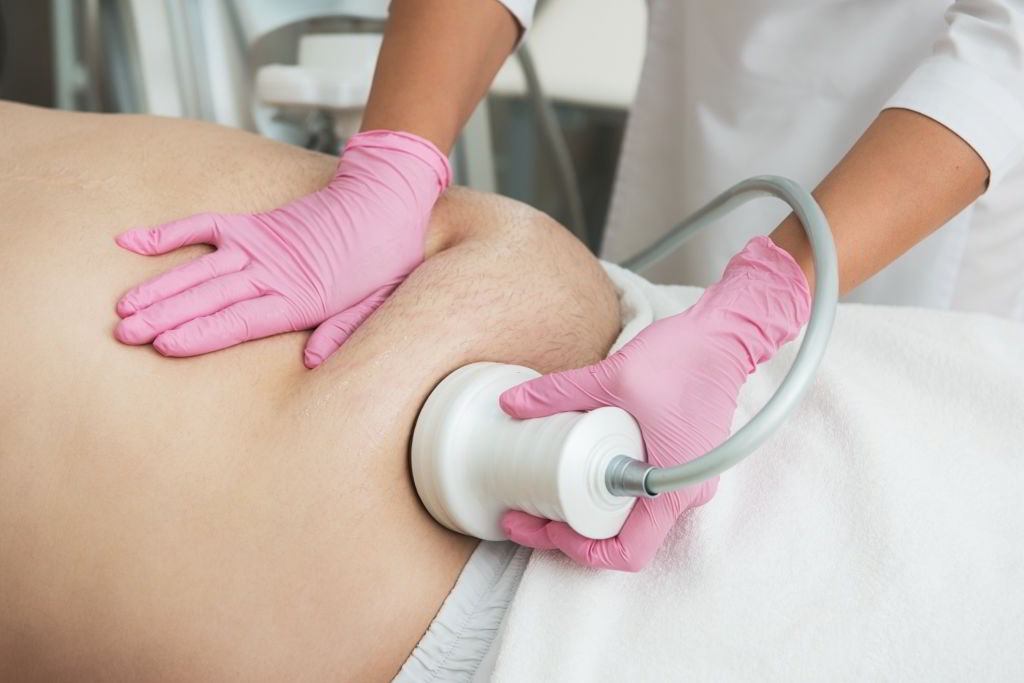 Fat dissolving injections is a form of mesotherapy and one of the non-surgical chin lift and contouring fat reduction options.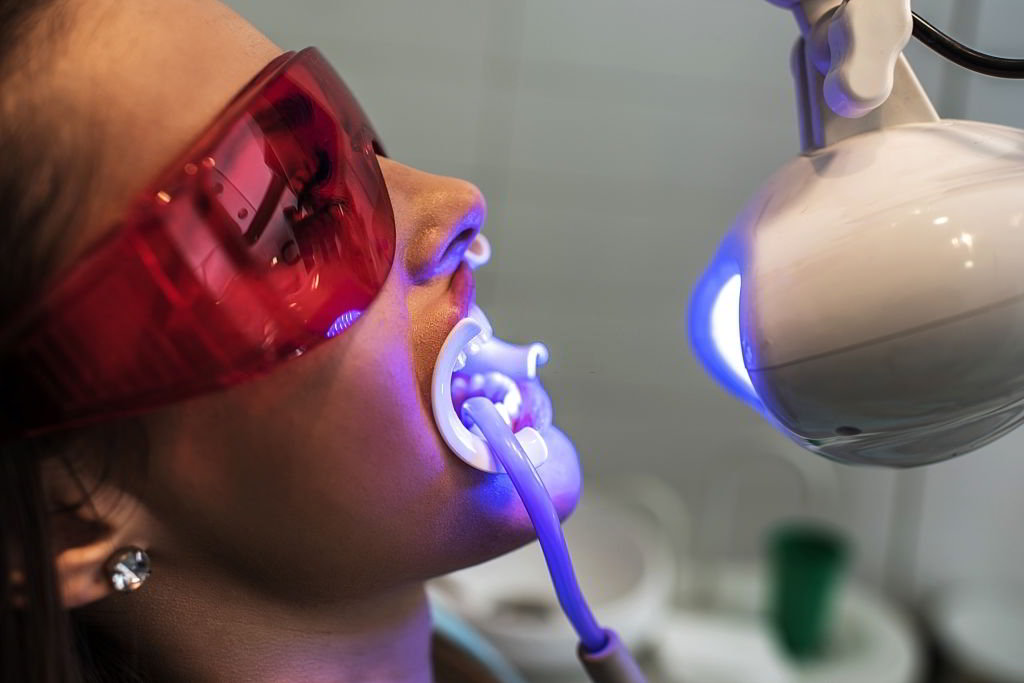 Teeth whitening is a procedure that helps remove stains and discoloration from your teeth and make them white again.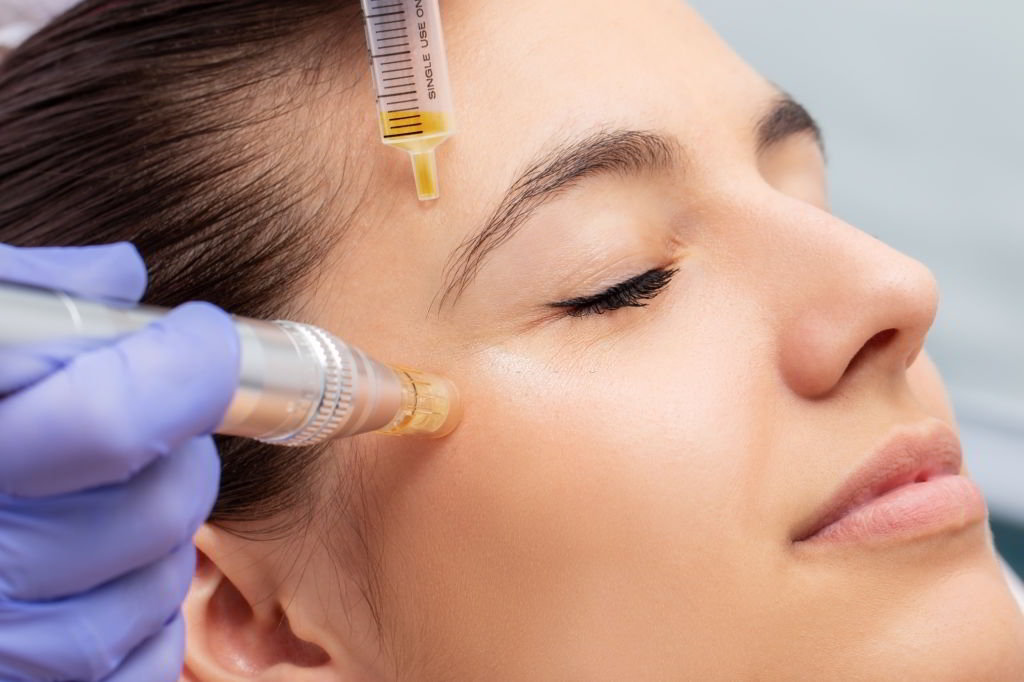 It is a procedure that uses fine needles to puncture the skin and create a controlled skin injury in order to rejuvenate skin.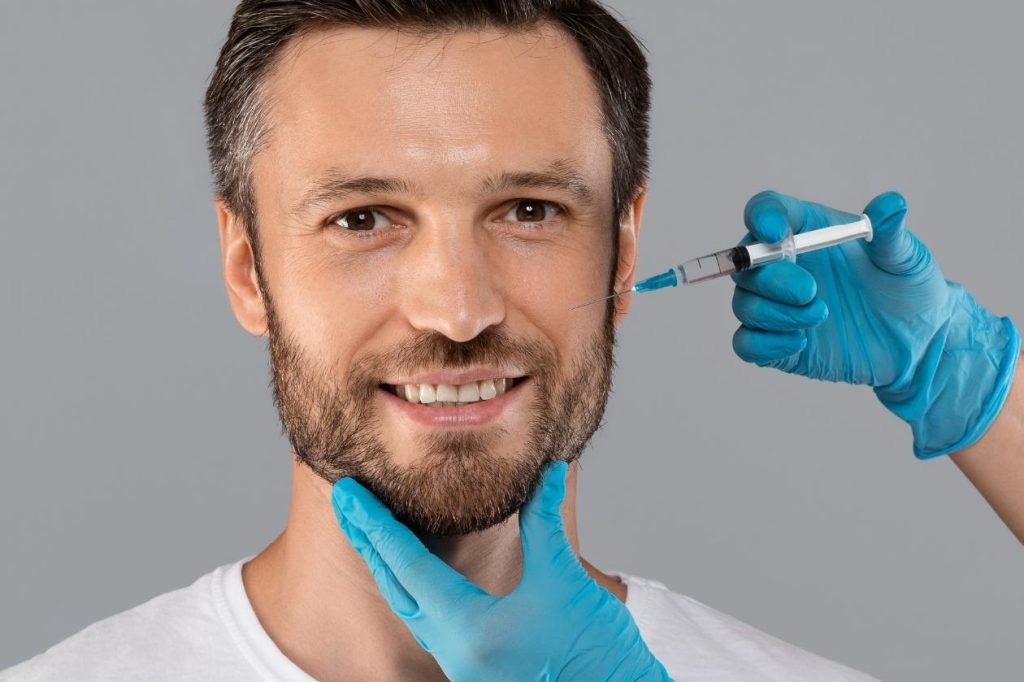 Indication: Sculptra® (injectable poly-L-lactic acid) is indicated for use in people with healthy immune systems for the correction of shallow to deep.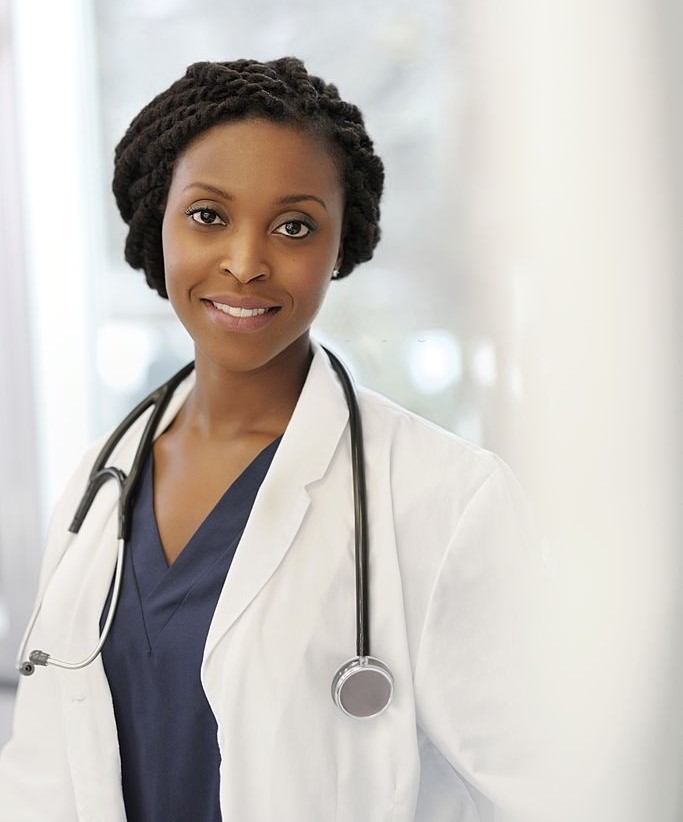 welcome to miracle medical & aesthetics clinic
THE BEST SKIN CARE, BEAUTY
AND WELLNESS TREATMENTS EXPERIENCE
We are a team of experts committed to treating every client to the best of skin care, beauty, and wellness treatment experience in a clean and conducive environment with the latest techniques and non-surgical cosmetics.
Our priority is to meet every client's unique wellness and aesthetic needs through a cost effective customized treatments that allow client's desired look at the end of the procedure.